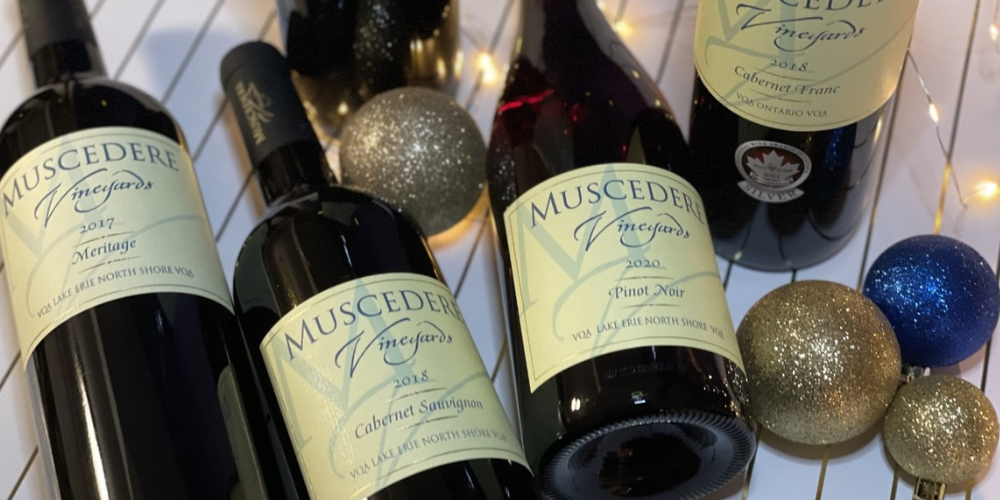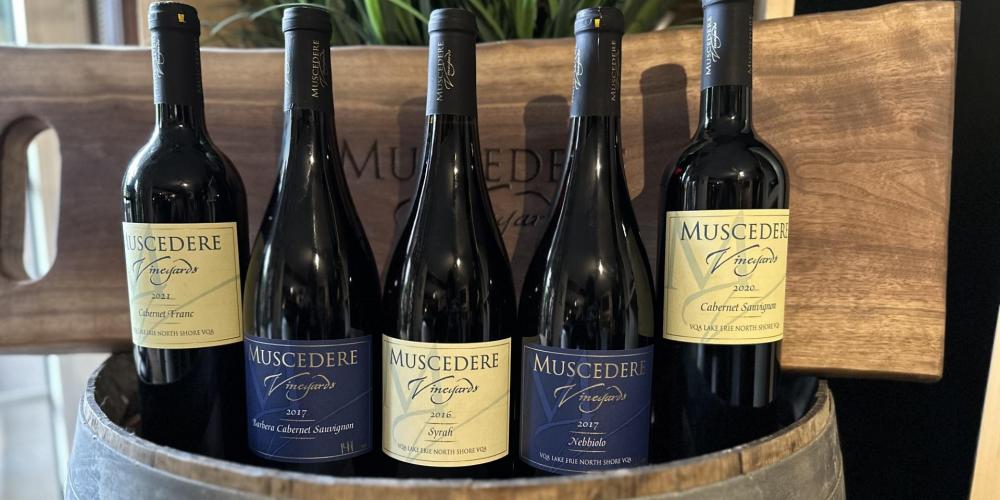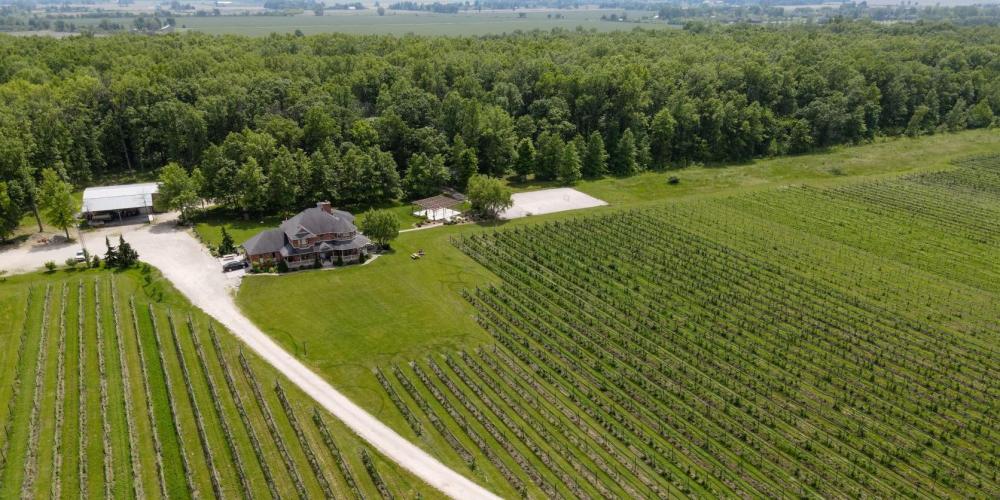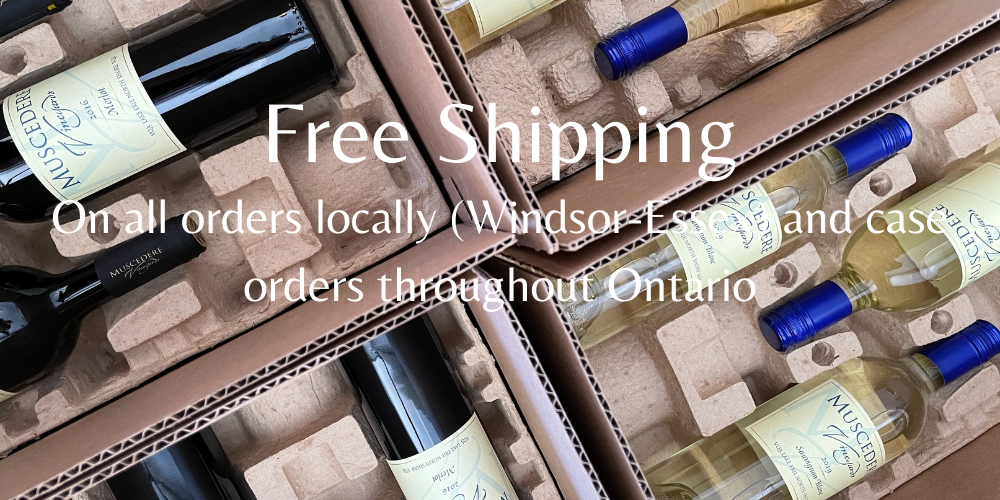 Welcome to Muscedere Vineyards
Muscedere Vineyards is a family owned and operated vineyard which hand-harvests only the best grapes from our vineyard to produce premium wines. All grape varieties from our 13-acre vineyard are hand-harvested to create small hand-crafted lots that allow us to treat each variety, in each vintage, with the utmost of attention and care, to ensure true varietal character in each wine we release.
Tastings
We invite you to taste our family's wines!
READ MORE
Our Wines
We invite you to taste our small lot wines!
READ MORE
Shop Our Wines
Your favourite Muscedere Vineyards wines delivered directly to your door. Click here to shop now!
SHOP
Join our Mailing List!
Join our mailing list for the latest news, events and wine releases.